RISDxMOSS | Game Changers
Interactive event: 2–4 pm
Reception: 4–5:30 pm
Limited spots available - register now!
Waitlisted registrants will be admitted on a first-come, first-served basis.
"When you look at something in a new way, it becomes something else."
—Murray Moss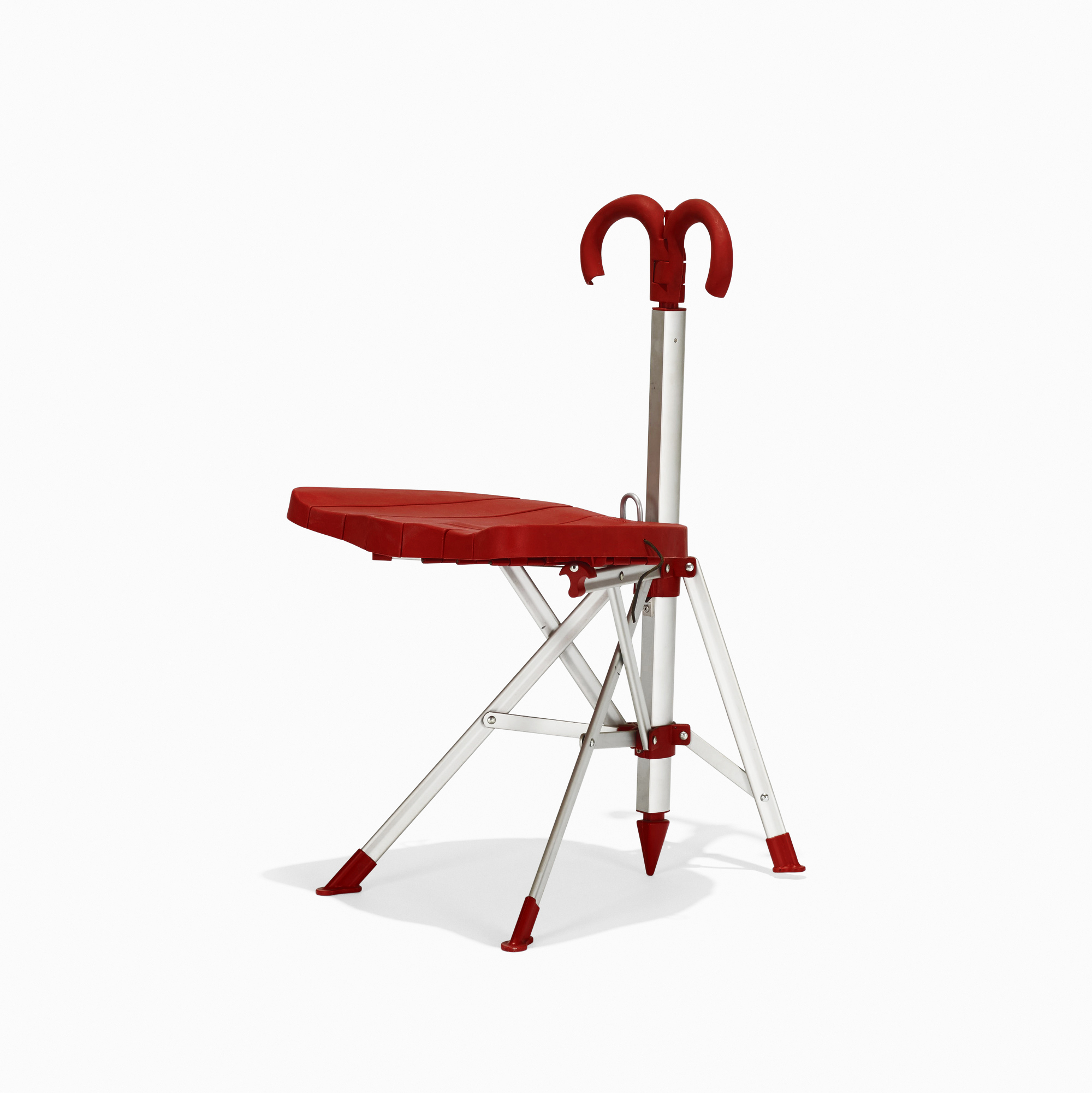 Umbrella Chair (1995) by Gaetano Pesce
RISD Senior Presidential Advisors Murray Moss and Franklin Getchell, creators of Moss, the legendary and influential design gallery which during its 18 years changed the way design is perceived, will host an interactive runway exhibition of 30+ objects chosen from their personal archive of both celebrated design artifacts as well as rare prototypes and relatively unknown experimental works. Assembled exclusively for RISD and on view for this one-day event only, these diverse objects highlight exceptional critical thinking, bold speculation and groundbreaking experimentation. Each object challenges the familiar and re-conceptualizes the ordinary. Collectively, the exhibition, and the open discussion led by Moss and Getchell, are intended to stimulate the imagination and nurture future game changers yet unidentified.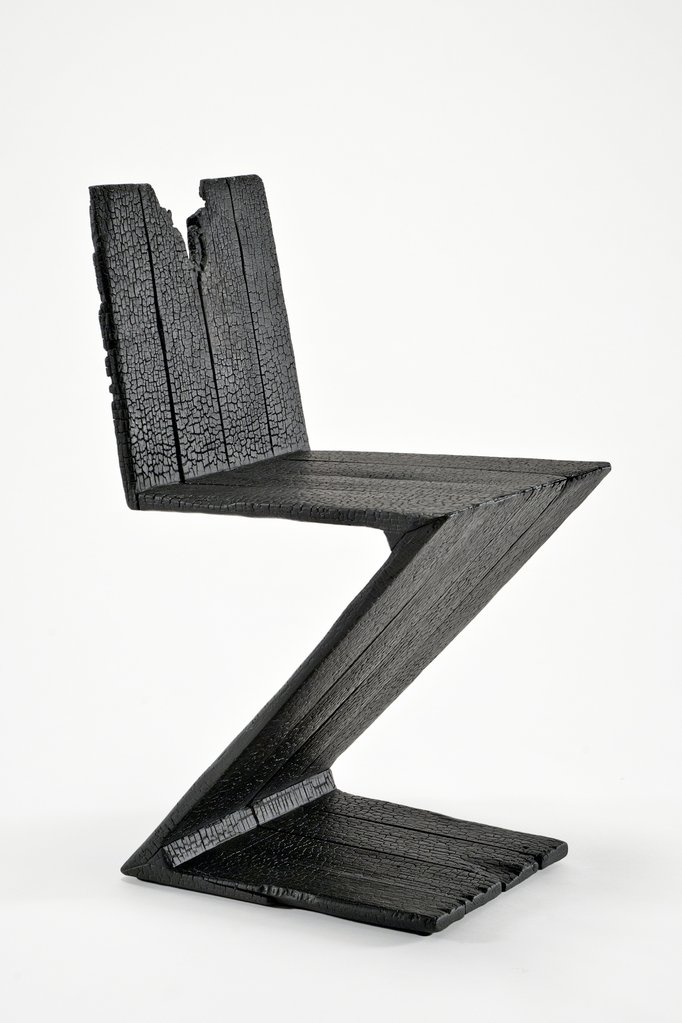 Zig Zag Chair from "Where There's Smoke..." (2004) by Maarten Baas
Murray Moss is the founder of MOSS design store and gallery, and co-founder, with Franklin Getchell, of the design consultancy Moss Bureau. Inducted into Interior Design's Hall of Fame, Moss has received numerous awards including the Chrysler Design Award and House Beautiful's Giants of Design Award. He has curated many influential exhibitions at venues including the Victoria & Albert Museum, London, the Museum für Angewandte Kunst, Frankfurt, Collective Design Fair, New York and the Warhol Foundation, Pittsburgh.
Moss has authored three books: Georg Jensen Reflections, (Rizzoli, 2014), Baccarat: Two Hundred and Fifty Years (Rizzoli, 2013) and Tertium Quid, August Editions (2013), and co-authored with Getchell Please Do Not Touch (Rizzoli, 2018). He has lectured widely at institutions including the Cooper–Hewitt National Design Museum, Cincinnati Art Museum, Wexner Center for the Arts, Harvard University, Yale University, Cranbrook Academy of Art, Sackler Gallery, Hammer Museum and Beijing Center for the Arts. He has served on the boards of the Cooper-Hewitt National Design Museum and the Design Industries Foundation Fighting Aids (DIFFA).
Franklin Getchell is co-founder of Moss Bureau, longtime business partner at Moss, and former producer, director and television programmer. His work includes six years as producer for the series Sesame Street. Getchell has received many distinguished international honors for his work in television and broadcast, including a Peabody Award, the Japan Prize, a Christopher Award and an Emmy. He is a graduate of Harvard University and has studied at Columbia University and the London Academy of Music and Dramatic Arts. His published work includes Please Do Not Touch (Rizzoli, 2018), co-authored with Murray Moss.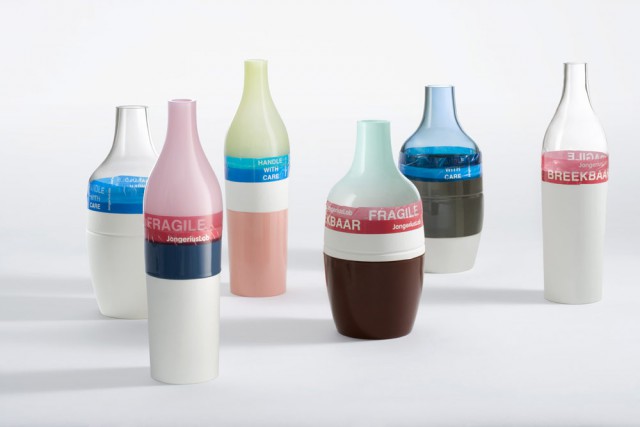 Long Neck and Groove Bottles (2000) by Hella Jongerius
Saturday, September 28, 2019 at 2:00pm to 4:00pm
Event Type

Departments

Website
Cost

Free

Hashtag

Subscribe