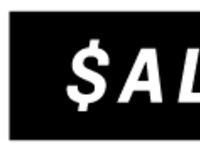 RISD Webinar: Help with Managing School Loan Debt
Join us for our next RISD Webinar, sponsored by American Student Assistance, on managing your student loan debt, regardless of where you are in the pay back process.

RISD Webinar: Loan Repayment: Repay Your Way

Federal loan borrowers can repay loans in a number of different ways—including postponing payments. Paying your loans is always the best option: The more you pay now, the less you'll pay later. But, if your budget is tight—or you cannot afford to pay anything—you have options. Join us for this free student loan repayment on Thursday, May 16 at 7:00 pm where a representative from SALT will outline loan repayment options and online resources for borrowers.

This webinar is free, Click here to
register!
Thursday, May 16, 2013 at 7:00pm to 8:00pm
Webinar event