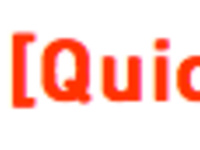 RISD QUICKIES: Basic Photoshop
Come to learn all your basic Photoshop techniques. I'll teach you how to take a politician's head and put it on a mythical beast, along with other more useful methods like organizing layers, using the pen tool, gradient tool, lasso tool, one tool, two tool, red tool, blue tool.
Open to suggestions too! Email info@risdquickies.com if you have any particular interests and we can prep for it ahead of time.
Sunday, January 27, 2013 at 1:00pm to 2:00pm
2nd Life/Expose 204 westminster, Providence
Event Type

Website
Hashtag

Subscribe