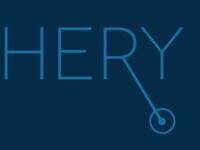 Periphery: Call for Submissions
RISD-RI Alumni Club and Keeseh Studios present:
Periphery: an exhibition of work from RISD alumni from greater Rhode Island and surrounding areas
Curated by Cade Tompkins of Cade Tompkins Projects
For more information and to submit your work, please visit http://www.formstack.com/forms/alumnirelations-riclubperiphery.
Please note: you must be able to commit to the drop off and pickup dates, NO EXCEPTIONS. There is a $15.00 hanging fee for the exhibition if your submission is accepted. You will need one (1) image to complete the application.
The deadline for all submissions is January 27, 2014.
Monday, January 27, 2014
Event Type

Departments

Website