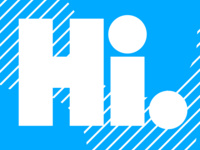 New student orientation
RISD New Student Orientation is Sunday, September 3 through Wednesday, September 6 and is geared towards all incoming undergraduate students. Classes begin Thursday, September 7.
Check out congratulations.risd.edu for more information on the schedule.
Sponsored by the Center for Student Involvement (CSI) and RISD Student Affairs.
For questions, please contact orientation@risd.edu.
Wednesday, September 6, 2017
RISD Campus