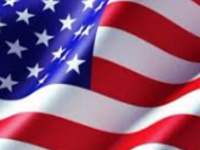 Visa Options for Working In the US After Graduation
Gain guidance and tips on which visa options might be available to US visa holders after graduation. Immigration attorney, Eileen Morrison, will present visa eligibility details for visas such as the H-1B, O1, EB2, TN and more. Please be sure to join us for this informative session and bring any questions that you have related to what you hope to do after graduation.

Mobile Users: Click the 'Website' link you see below and then click 'RSVP here!' when you arrive at the new website window.
Thursday, October 26, 2017 at 6:00pm to 7:30pm