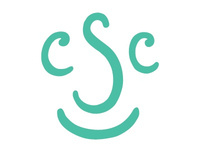 Community Service Club 1st Meeting!
Have experience with community service work? Miss being involved in the community? Want to do something outside of studio work?

If these questions got you thinking, come to RISD Community Service Club's 1st Meeting of this school year!

1. LEARN about opportunities that can lead to a deeper understanding of who you are
2. MEET other RISD students who care about the world beyond their respective studies and desire to cause change for the better
3. EAT delicious, free food with awesome people

You don't want to miss this.
See you on Thursday 7PM @ Tap Room!

Things get solved, when you get involved.

Thursday, October 17, 2013
Tap Room
226 Benefit Street, Providence, RI
Event Type

Departments

Website