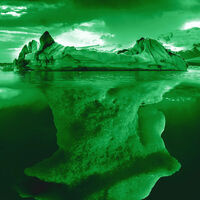 Symposium | Climate Futures
Building on two previous meetings held at Brown and Northeastern by the Just Transitions Research Network in 2016 and 2017, this symposium will bring together a range of scholars and activists to map some of the different ways in which the search for just and rapid post-carbon transitions now animates all manner of interventions. Labor and climate justice activists, designers, architects, academics and artists are opening up intersectional spaces across movements, coming together to fight for racial and gender justice. We will explore the political, ideological, aesthetic, cultural and socio-technological barriers that stand in the way of just transitions in both the Global North and Global South. We will also explore the potential material, political and ecological impacts of a renewables roll-out.
Sponsored by:
- RISD Liberal Arts Graduate Program in Nature-Culture-Sustainability Studies
- RISD Liberal Arts Graduate Program in Global Arts and Culture
- Institute at Brown for Environment and Society
- Providence College
- The North East Just Transitions Research Network
- Critical Design-Critical Futures
A complete schedule can be found on our website below.
Saturday, November 10, 2018 at 9:00am to 3:00pm
RISD Auditorium
17 Canal Walk, Providence RI
Event Type

Departments

Website
Cost

Free

Subscribe