ISB Gallery is proud to showcase new work by current Illustration Department faculty. Illustration's challenge is to make meaning visual through pictorial...
Monday, October 23, 2017 12:00pm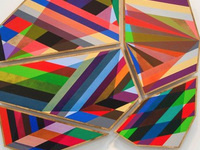 Drawing influence from popular music, fashion, literature, cultural and critical theory and his Cherokee and Choctaw lineage, Gibson's work re-contextualizes...
Wednesday, October 25, 2017 1:10pm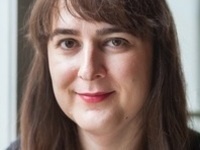 Allison Parrish is a computer programmer, poet, educator and game designer who lives in Brooklyn. Her teaching and practice address the unusual phenomena...
Thursday, October 26, 2017 6:30pm